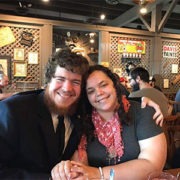 Considering we live on opposite sides of the country, this was the perfect program for us to take part in. We were given all the information we needed in an engaging way, and it challenged us to have conversations about more than we initially expected. It also helped us better integrate our understanding of God's design for this vocation, and we are more confident in seeking His Will first as we approach the wedding day.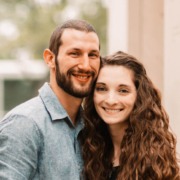 This course covered a lot of important topics that we need to consider as we prepare for our life together.
We feel more comfortable with the topics we have already discussed and now we know what areas we need to work on in order to make this a strong loving faithful marriage.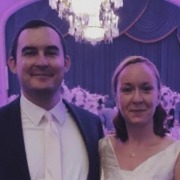 10/10 – this Pre-Cana course was amazing! It gave us the flexibility to complete sessions at night after work, at our own pace. We also felt very comfortable having deep conversation as we did not have anyone else around while completing this program. This gave us the ability to speak unfiltered.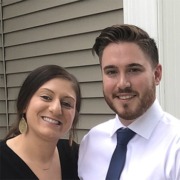 "It was great to be able to do this in the comfort of our home and be able to talk freely about the topics. We both have very busy schedules so to be able to pause and take a break for a little was also very nice.
It was great to learn more about these topics and get a full understanding of the topics that I have heard about but didn't have much knowledge, like NFP."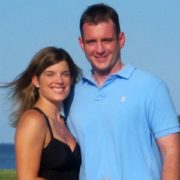 My fiancé and I enjoyed this marriage prep program. Since we are both currently living in different states, this program allowed us to complete our marriage preparation at our convenience. The videos allowed us to think about our our lives and what we want for the future. I liked how we were able to discuss our feelings together in a private setting. The videos were filled with a lot of great, helpful information that will help us with our future as a married couple."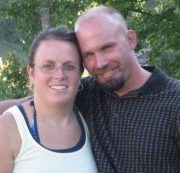 This marriage prep program was perfect for my fiancé and I!
We could move along at our own pace and discuss things as we went along. We were able to plan for nights to just sit and put our full energy and focus on the videos.
We felt that we were able to get much more out of the program by choosing when we were going to work on it.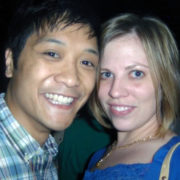 We took the marriage course online because we work every weekend.
It was nice to be able to go over the course in a relaxed environment that provoked discussion, rather than rushing through and just getting it done.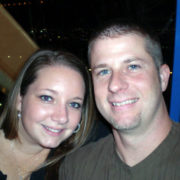 It was nice to go at our own pace allowing for our everyday tasks to still be completed. We were a lot more comfortable talking among the two of us about these personal topics rather than in a group. We were able to spend more time on the topics that we felt we needed to.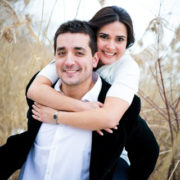 We enjoyed being able to do the online course in a private setting so that we could openly discuss anything that came up while watching each segment.
Our big day is right around the corner and we are so glad to have been able to take the class that you all provided, it was very beneficial to our upcoming marriage.