Announcing NFP Life: An introduction to Natural Family Planning

Read Time:
2
minutes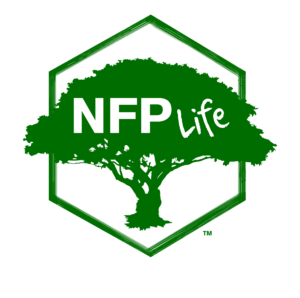 Announcing NFP Life: an introduction to natural family planning!
The Marriage Group has been spreading the good news of natural family planning (NFP) through its Learn NFP Online brand since its launch in 2012.
Since that time, thousands of women and couples have learned about the Billings Ovulation Method of NFP. There are, however, a handful of other natural family planning (NFP) methods.
Each method is scientifically-proven as effective for achieving and postponing pregnancy. Yet each method has its unique ways of doing so.
In response to frequent requests from church groups, ministry leaders, and NFP instructors, The Marriage Group has produced a new introduction to natural family planning.
NFP Life is a 20-minute presentation featuring an engaging, approachable, young couple that has been presenting NFP as part of Catholic marriage preparation programs for over a decade.
The presenters, Dustin and Bethany Riechmann, are the creators of the popular website, Engaged Marriage, and producers of the workshop, "Spiritual Sexuality: How to Get Closer to Each Other by Inviting God into Your Love Life."
Dustin and Bethany have been married for over 15 years and are proud parents to three very energetic kids under the age of eleven.
Methods of Natural Family Planning (NFP) Infographic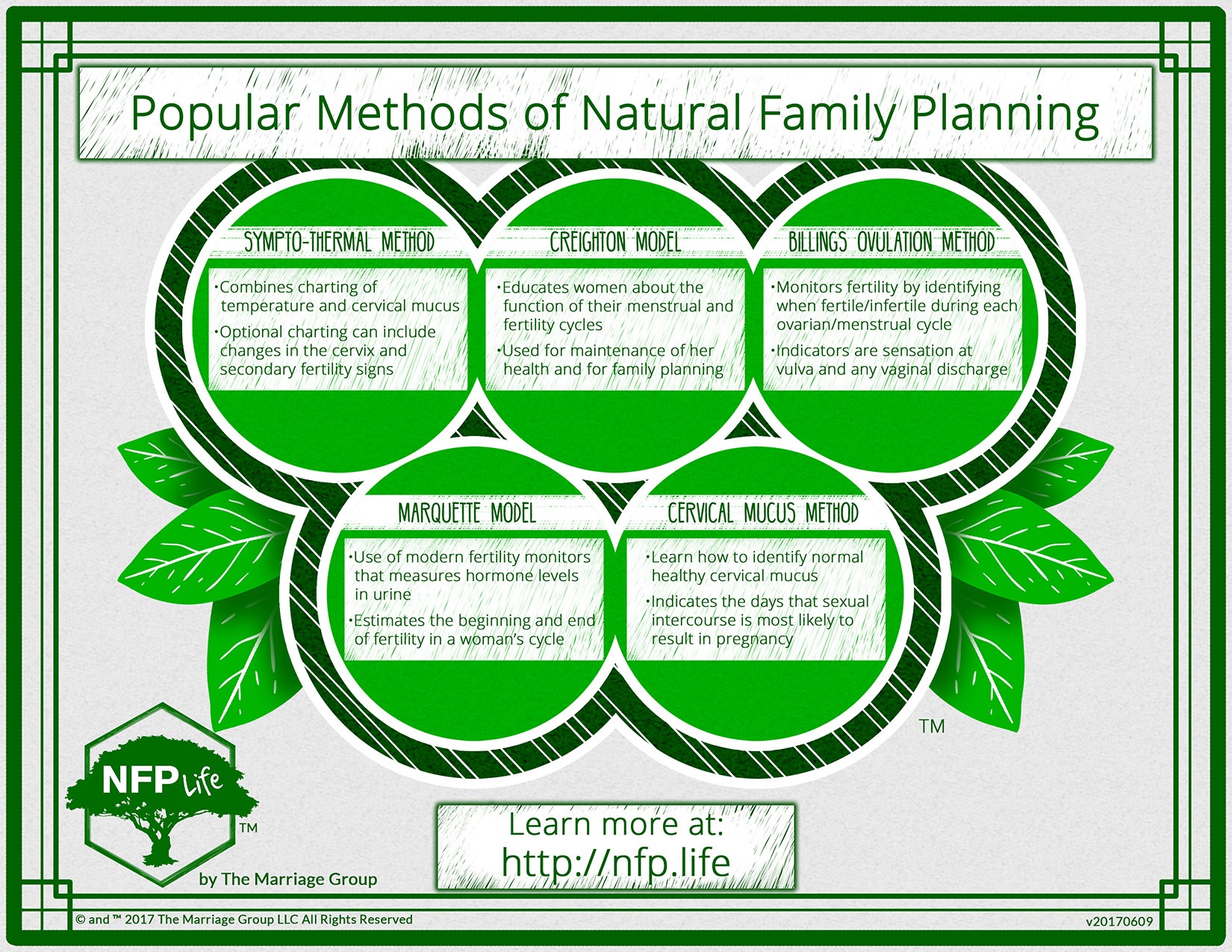 Click here to download / print a .PDF version of this infographic
https://themarriagegroup.com/wp-content/uploads/2017/05/Dustin-and-bethany.jpg
423
1210
Matt Brooks
https://themarriagegroup.com/wp-content/uploads/2019/11/themarriagegroup-web-logo.png
Matt Brooks
2017-05-15 14:18:24
2021-07-29 18:51:21
Announcing NFP Life: An introduction to Natural Family Planning